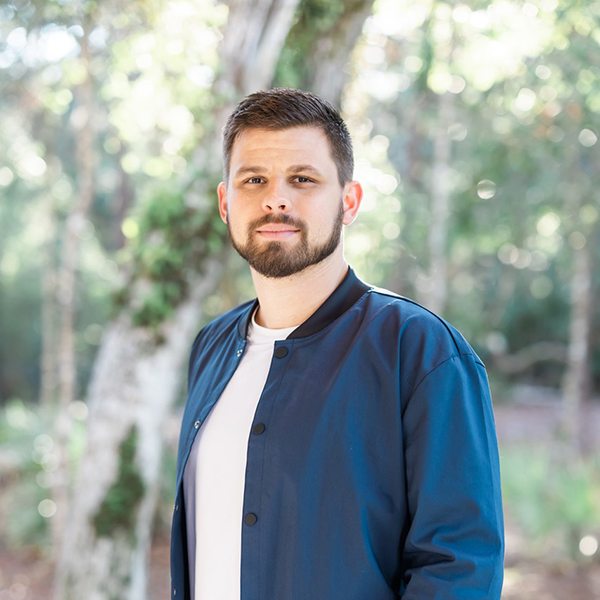 Ryan Martin
One of the owners and founders of Travel Life Vacations, Ryan Martin views travel as being a journey, rather than just a destination. His love of exploring new places with his family launched him into creating TLV. He wanted to share the travel lifestyle with others as a brand, a blog, and a multiple destination vacation source. With 12+ years of experience and incredible knowledge of the industry, he has tremendous insight into every aspect of vacation homes and real estate investment. God has blessed him and Sara with the opportunity to build and design their own homes from the ground up. Ryan has experience as a developer, creating floor plans, interior design and décor, landscaping, real estate photography, marketing, building rental management…. And, in the early stages, even pool maintenance, cleaning, and repairs. Having grown to where TLV is now, Ryan isn't stopping any time soon. Stay tuned for more!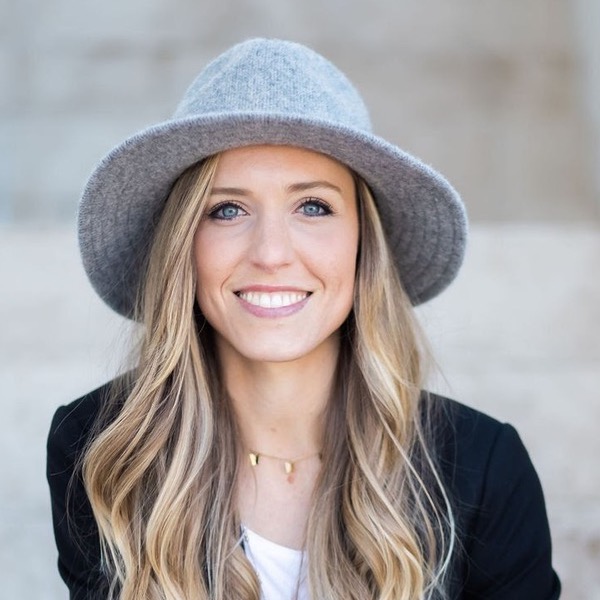 Sara Martin
One of the owners of Travel Life Vacations, Sara has always known she loves interior design and décor. So, when she married Ryan at the age of 19, she was more than eager to jump into real estate to have the chance to develop her passion for interior design. Together, building TLV from the ground up, Sara started with weekly housekeeping and laundry, plus redecorating and updating older rental homes that were purchased for the rental market. Over the years, she and Ryan began to build and develop their own homes using the knowledge they've gained. 12 years later, Sara has now designed and decorated 7+ homes on TLV from start to finish, helped coordinate redesigns as well as redecorating for TLVs homes! Working side by side with Ryan, Sara has helped build the foundation for TLV to grow to where it is today. Sara has more recently taken a step back to raise their newborn and now heads up the TLV blog in her spare time!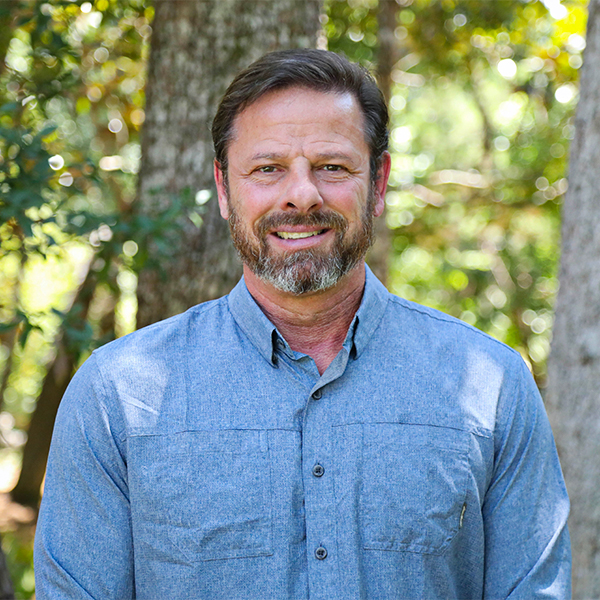 Mike Martin
Originally from Virginia, Mike is a welcome addition to the Travel Life team! He joins us with over 25 years of experience helping companies run more efficiently and smoother. Mike serves as Property Manager for one of our regions. He also handles operations management, streamlining systems and processes, and is always working to keep things operating efficiently. His "full of life" personality makes him a pleasure to work with and a perfect fit for our team! A long time resident of Destin, he is very familiar with the hospitality industry. Mike understands what guests need to have a vacation they won't soon forget, and applies that knowledge to ensure our homes are properly managed and maintained in pristine condition. He works diligently to consistently improve the overall guest experience for each and every guest. Mike is a family man who loves to travel! His interests include: spending time with his family, his German shepherd, fitness, motorcycles, trucks and adventures of any kind!
Mason
A true southern gentleman and originally from Alabama, Mason serves as our Operations Manager. He has previous construction experience and working with vacation rentals, handling all our maintenance has come naturally to him! Mason enjoys spending time with his family, as well as hunting and fishing. His dynamic yet well mannered personality makes him a valued member of our team! He is passionate about building, creating, and working with his hands. He is always working to improve guest experience, giving him a sense of accomplishment. Mason is always learning new skills, and truly enjoys providing solutions which enhance and preserve the homes in our care. He is a self motivated, jack of all trades who strives for excellence in all he puts his hands to. Our TLV Team would be lost without him!