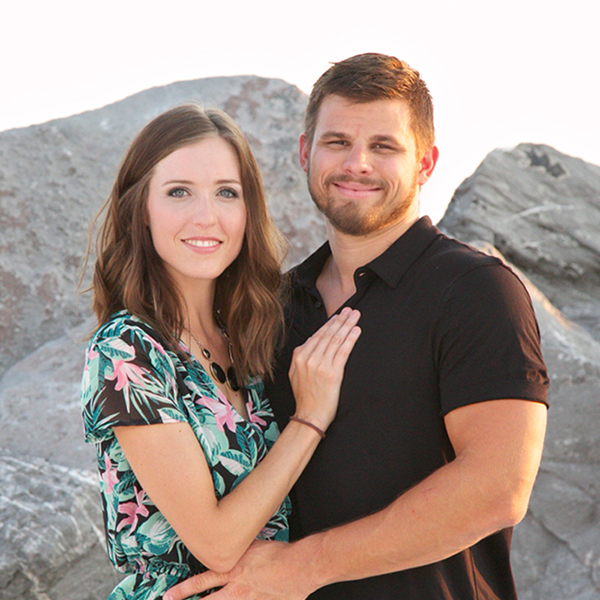 Ryan & Sara Martin
Owner / President
Owners and founders of Travel Life Vacations, Ryan and Sara share a view of travel as being a journey, rather than just a destination. Their love of exploring new places has launched them into creating TLV so they can share the travel lifestyle with others, as a brand, a blog, and amazing homes in beautiful locations! With 11+ years of experience, incredible knowledge of the industry, and a love for travel, they have tremendous insight into every aspect of vacation homes. God has blessed them with the opportunity to build & design their own homes, they both have always loved Real Estate, and this has been a large part of their success in providing guests with unique homes to make memories that last a lifetime. They aren't stopping anytime soon. Stay tuned for more!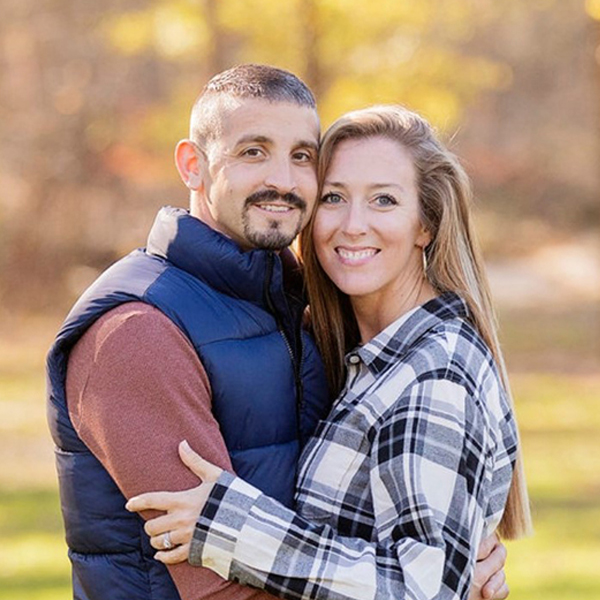 Eric & Jessica Massingill
Property Director
Stepping out in faith, they moved to the Emerald Coast in 2019, joining Ryan and Sara in the vacation rental business. Eric serves as Property Director and Jessica as our Quality Control Manager, Collectively, they bring business know-how and meticulous attention to detail to all our homes. Truly excelling in hospitality, they have thrived in becoming a vital part of our team, We could not stand apart from the crowd without them. With 4 children, they raise & homeschool, being a part of the local church, faith & family is very important to them, as well as growing in an industry they love and can share with their family. They love being locals here on the Emerald Coast and are proud to call it home!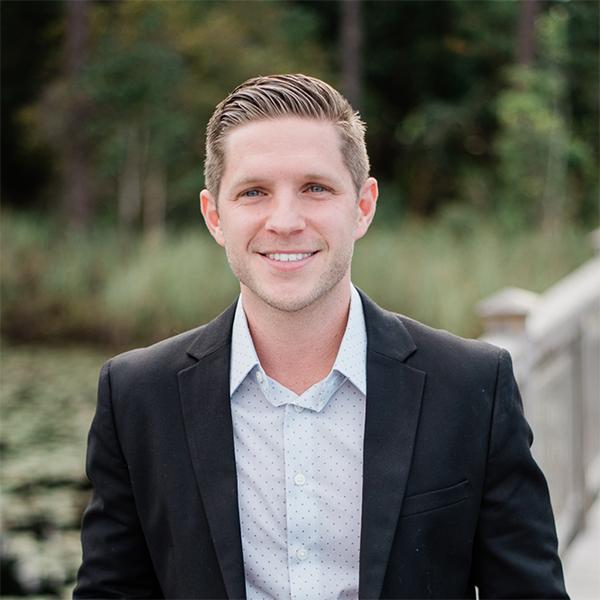 Kris Cannon
Real Estate Agent / Advisor
Kris is our local real estate guru! Giving us insightful advice on all our properties. His background in the mortgage industry & contracting gives him even more of a unique perspective as a real estate agent. Truly he understands the market here! A husband and father, Kris's family is rooted in our local community. All of the TLV team members have trusted him as our personal agent when purchasing our rental properties, land & our personal homes. Whether you're an investor, looking to buy/build a luxury home, or a vacationer that wants to buy a second home to stay in, when you come to the beach. Kris has the know-how and will work diligently to assist you on your real estate journey, don't hesitate to reach out to him!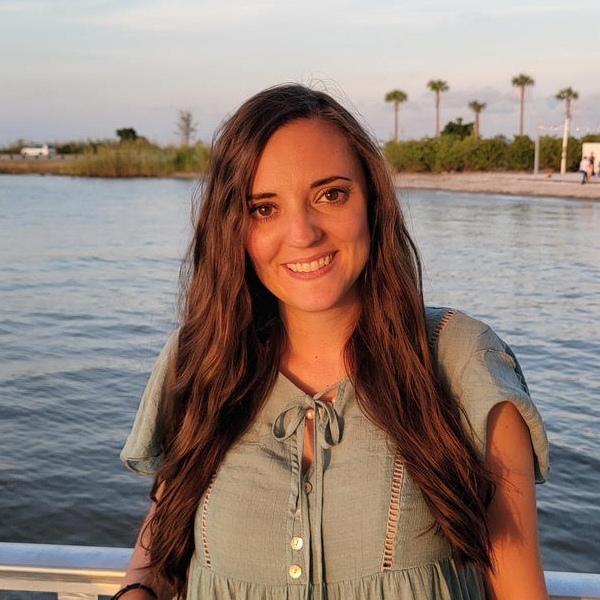 Sherri Cutshaw
Sales / Office Manager
As a true local, Sherri serves as our Sales & Office Manager, keeping things running smoothly & everything coordinated, most importantly handling calls from guests that are searching to find the perfect home for their vacation. Being a local her whole life, makes her uniquely qualified to help guests plan their vacation! Her husband currently serves as our Counties Tourism Director, helping her bring a wonderful in-depth view on the travel industry as a whole & how it flows with our local area! Sharing TLV passion for travel is what inspired her career change from serving children as a teacher, to serving guests in the Travel Industry! In both Careers, she has served the needs of others & is a faithful member of the local church.