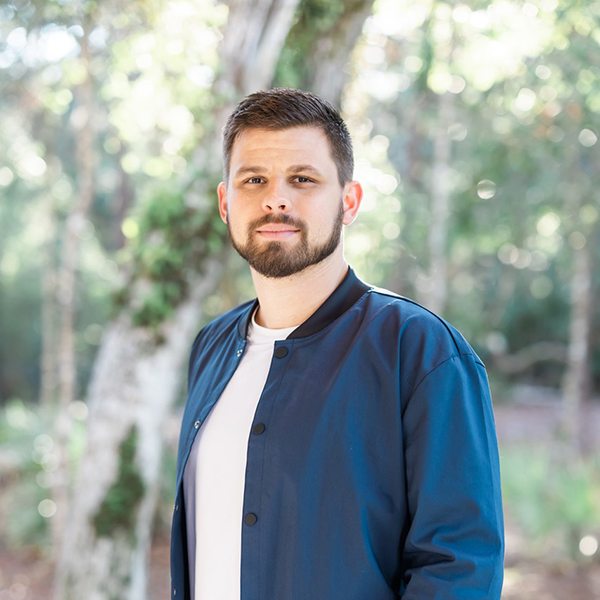 Ryan Martin
One of the owners and founders of Travel Life Vacations, Ryan Martin, views travel as being a journey rather than just a destination. His love of exploring new places with his family launched him into creating TLV. He wanted to share the travel lifestyle with others as a brand, a blog, and a multiple destination vacation source. With 13+ years of experience and incredible knowledge of the industry, he has tremendous insight into every aspect of vacation homes and real estate investment as a whole. God has blessed him and his wife, Sara, with the opportunity to build and design their own homes from the ground up. In the early stages of growing the business Ryan gained experience in pool cleaning, managing cleaning crews, and maintenance repairs. Now, 13 years later, Ryan has the impressive resume of experience in developing, creating floor plans, interior design and décor, landscaping and pool design, merchandise design, golf cart rentals, website design, real estate photography, marketing, property management and so much more. Being a developer and a vacation rental owner himself gives him a unique perspective and advantage for property management, bridging the gap between owners and managers. Being a local for over 20+ years, he has a true love for this area and calls this his home. Also, having grown the TLV brand now, Ryan isn't stopping any time soon. He is always working day in and day out to improve every aspect of his business! Stay tuned for more!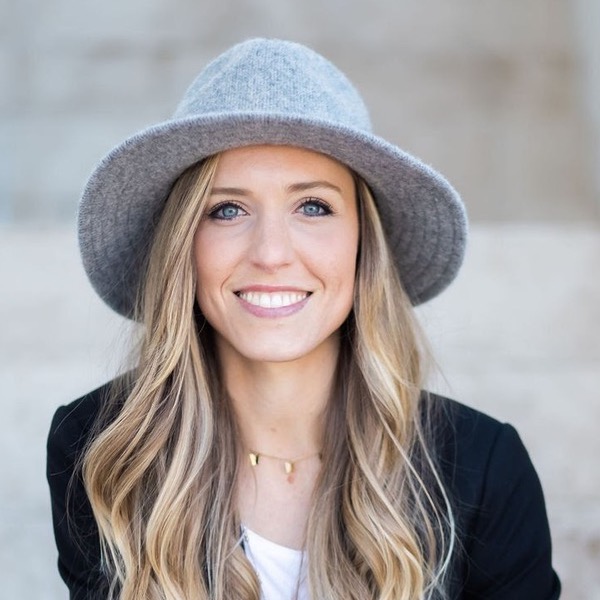 Sara Martin
One of the owners of Travel Life Vacations, Sara has always known she loves interior design and décor. So, when she married Ryan at the age of 19, she was more than eager to jump into real estate to have the chance to develop her passion for interior design. Together, building TLV from the ground up, Sara started with weekly housekeeping and laundry, plus redecorating and updating older rental homes that were purchased for the rental market. Over the years, she and Ryan began to build and develop their own homes using the knowledge they've gained. 12 years later, Sara has now designed and decorated 7+ homes on TLV from start to finish, helped coordinate redesigns as well as redecorating for TLVs homes! Working side by side with Ryan, Sara has helped build the foundation for TLV to grow to where it is today. Sara has more recently taken a step back to raise their newborn and now heads up the TLV blog in her spare time!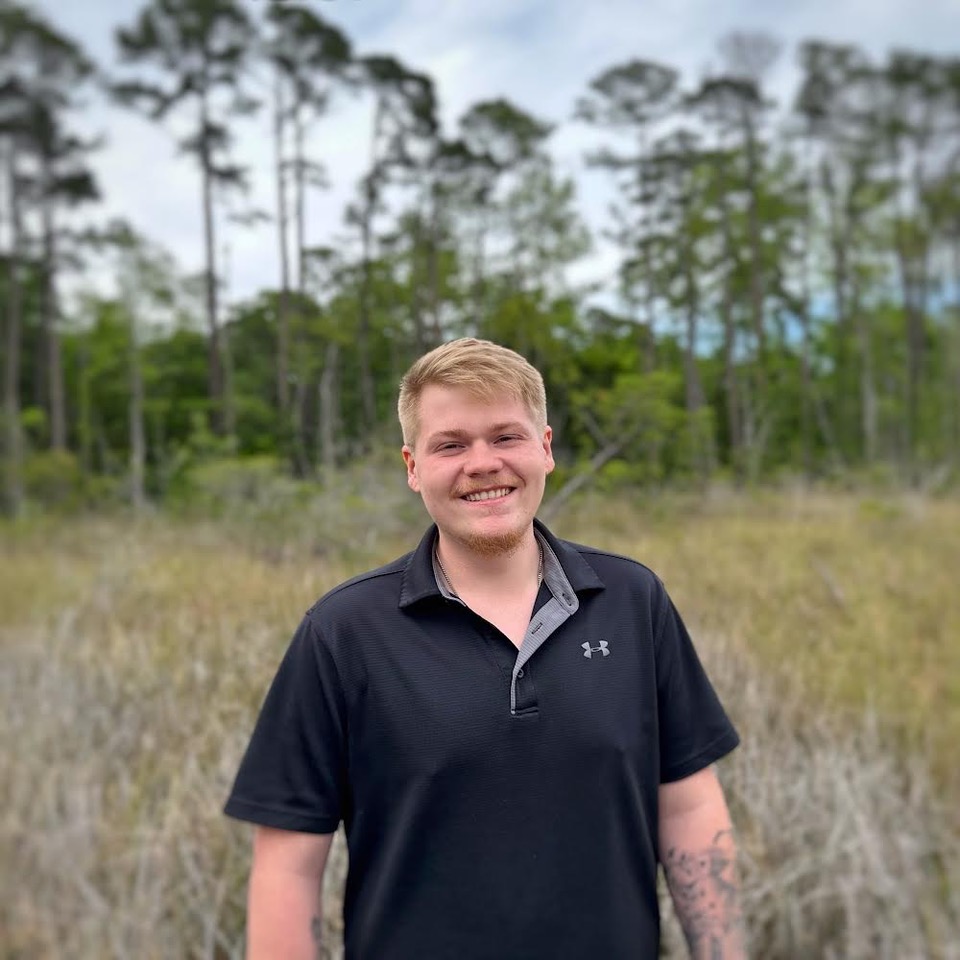 Mason
Mason, a true southern gentleman originally from Alabama, serves as our Property Manager. He has a long background of growing up in and around the property management industry. From working with cleaning crews, landscaping crews, and pool companies to working as our maintenance manager, before finally being promoted to our property manager. His experience in all types of different departments helps him understand the business from the ground up! This makes him an experienced and knowledgeable asset to the team! Mason enjoys spending time with his family, as well as hunting and fishing. His dynamic, yet well mannered, personality makes him a valued member of our team! He is passionate about building, creating, and working with his hands. Organizing tasks and building better systems to further productivity and improve guest experiences gives him a sense of accomplishment. Mason is always learning new skills, and truly enjoys providing solutions which enhance and preserve the homes in our care. He is a self motivated jack of all trades who strives for excellence in all he puts his hands to. Our TLV Team would be lost without him!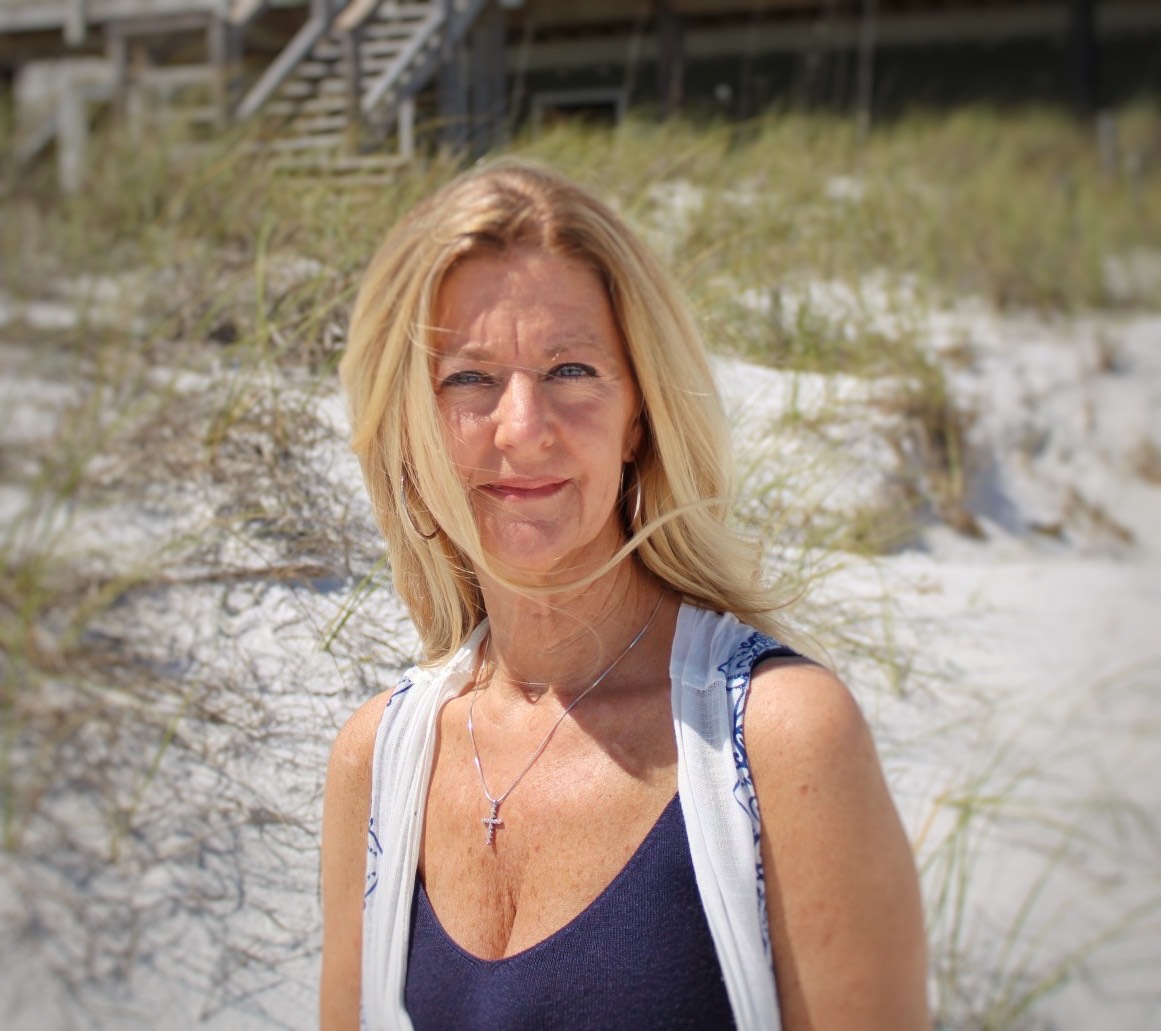 Denise
Denise is the truest type of local to the Destin & Santa Rosa Beach Area, calling this stunningly beautiful place home for over 25+ years! As lovers of sunshine, you can find her, her husband of 30 years, and their 18-year-old son enjoying the outdoors together as often as they can. She truly loves helping people in any capacity that she can. Wether it's through the local church, her friends and family, or even strangers that share their love for this beautiful place. Using her personal local experience, Denise is able to bring connections, recommendations, and loads of knowledge of the area to our guests. Because she has been in the hospitality industry for most of her life, and enjoyed many years in the mortgage industry, she has much experience in working daily with guests and customers. She truly loves and understands the value of combining a personal connection and professional connection together to make the experience for everyone as great as possible! As the Reservationist & Office Manager here at Travel Life Vacations she brings a very personal touch, quality service, and most importantly a smile that makes our team and guests feel comfortable and encouraged day to day. She enjoys helping all our guests feel right at home as well as excited and confident about their upcoming stay in one of our homes!